Firm Policy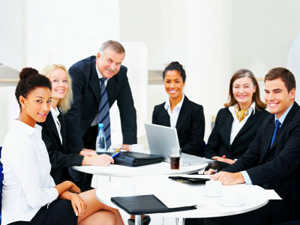 1) Privacy and Confidentiality: North River Global will never disclose to anyone the information given to us, except as authorized by law.

2) Professional and Courteous Service: You will always be treated in a professional and courteous manner.

3) North River Global is available year round to help you and answer any questions you might have. No job is too small.

4) Original Documents: All documents given to us necessary to perform our services will be copied and kept in our "workpapers". These "workpapers" are property of North River Global, LLC. All original documents will be returned to the client.